Posted by AllSkidsteers Marketing Team on 18th Jul 2018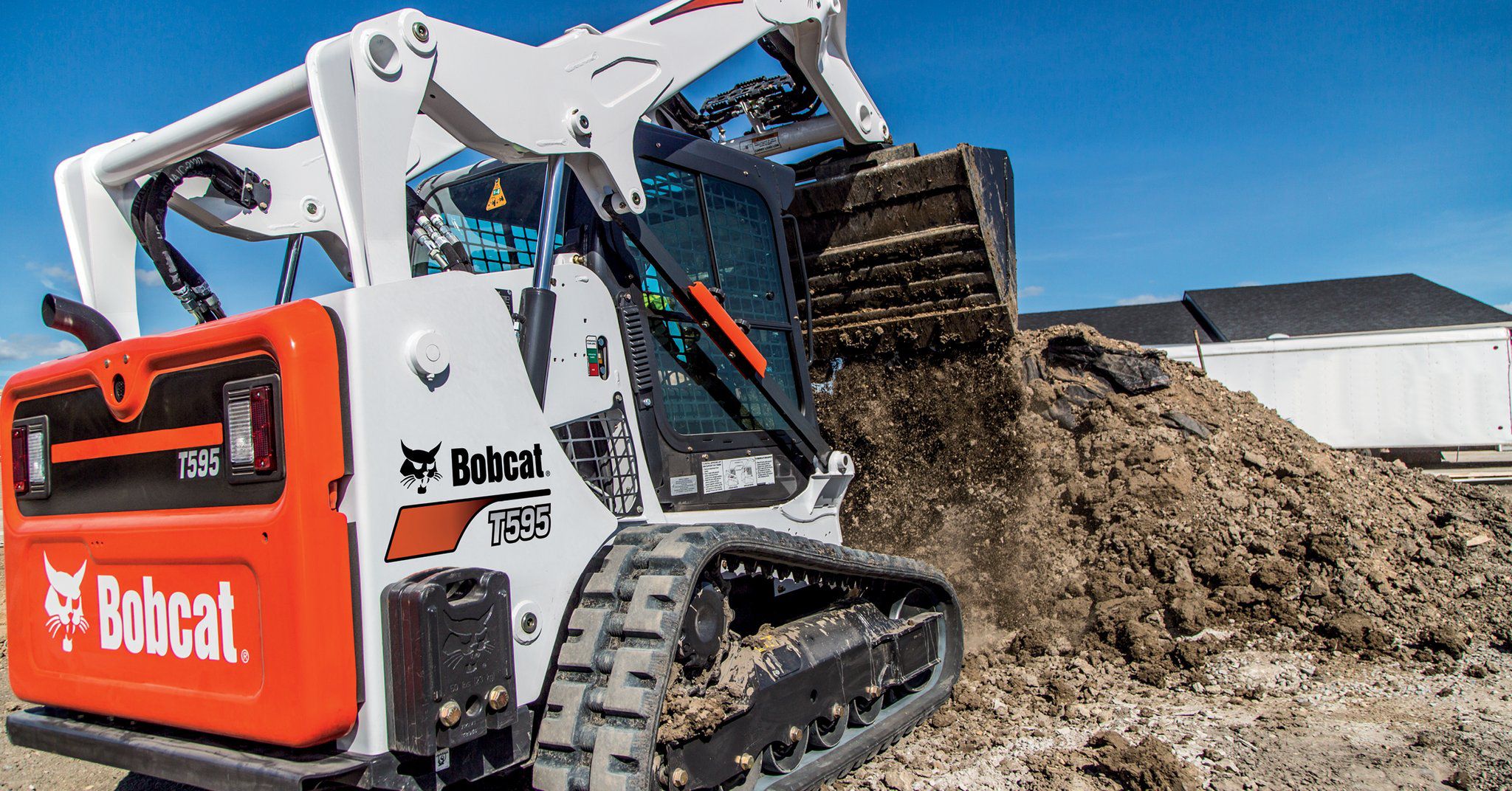 Ordering aftermarket Bobcat® parts online has never been easier. AllSkidsteers® Parts Lookup helps you find the correct parts for your exact model of Bobcat®. View our categories below or, click to shop

Aftermarket Bobcat® Parts Online

.
---
Perhaps the most important category here is Maintenance Items. Whether you just bought a used Bobcat® machine, or if you've had one for some time now. Going through the correct routine maintenance according to your machines hours ensures a long and productive machine life. Using the parts by model lookup and finding the correct maintenance items for your machine has never been easier.
Categories under Maintenance Items :
---
At the forefront of all the work stress are the products in the category Arm and Main Frame; Especially all of pivot points on your machine. Checking any worn pins, bushings, or Bobtach Components and replacing these Bobcat® parts, if necessary, helps to eliminate arm and bucket play ensuring you don't get stuck with a broken or seized pin.
Categories under Arm & Main Frame :
---
The part of the skid steer you spend the most of your time in. Replacing pedal and steering bushings, worn weather seals, or hard and torn seats help to improve productivity by focusing more of your attention on finishing the job at hand efficiently.
Categories under Cab Components :
---
Leaking axle seals are both annoying and destructive. Too low of hydraulic fluid in your chain case can cause pre-mature wear of your drive chains, chain sprockets, and wheel bearings; leading to much higher repair costs in the future. Other aftermarket Bobcat® parts in this category are rims, lug nuts and wheel studs.
Categories under Drive Train :
---
The heart of any machine. A well taken care of engine will last for years to come, but only if its supplied with quality products designed with engine longevity in mind. AllSkidsteers® carries items for skid steer fuel systems, exhaust systems, filters, and much more.
Categories under Engine & Components :
---
Maybe you need to replace your starter, fuel shut off solenoid or alternator. Or you want to upgrade your halogen lights to bright LEDs, whatever the case may be, Electrical category is where you need to be.
Categories under Electrical :
---
Keeping your skid steer's hydraulic system in check by replacing screw-on and inline filters, leaking cylinders, and frozen couplers protects against hydraulic system problems later on down the road.
Categories under Hydraulic system :
---
The accessories category has a little bit of something for everyone. From decals for your newly painted Bobcat® skid steer to heaters, and cab glass. This Category has you covered.
Categories under Accessories :
7/18/2018